Two Brothers, One Mission.
As two former professional boxers, we know and understand what it takes to go to the very top and now we want to help you achieve the same with your goals – we want you to achieve more, do more and become more within yourself so that you have more confidence, raise your self-esteem and feel happy in your own skin, but most importantly, in a way that is attainable to achieve and sustainable to keep.
We don't believe in commercial gyms or extensive cardio. We believe in fast, efficient training methods that gets results. Our bias is boxing, but our belief is that boxing fitness is the most effective training method in the world. When you join Tribe, you become a part of the tribe, meaning that you'll never go a session alone but instead have an influx of support from the coaches and members around you.
Tribe only take on the best of the best. All of the coaches at Tribe come from sporting and athletic backgrounds. This is important to us; we want to be role models for our members and instal the dedication, commitment and consistency required to achieve any result they put their minds to.
We understand the fears and apprehensions of joining a gym and getting back on track with your health and fitness goals – which is why we promise to make you feel welcomed when you step foot inside any of our gyms. Egos are not welcome here.
The secret to the results you see on this website lie within the accountability we provide for our members across their training and nutrition. It's not what you do in the 30-45 minute class you attend but the other 23 hours of the day which matters. We help you with both. 
The clue is in the name. We are a growing community made up of people from all walks of life – making Tribe a place for all. It doesn't matter you age, gender, sexuality, race – we welcome all, and best of all, you become friends with all. 
We believe that much in our training ethos that if you don't see results within the first 30 days of joining us, we'll refund you every penny. It's that simple – get results or get your money back!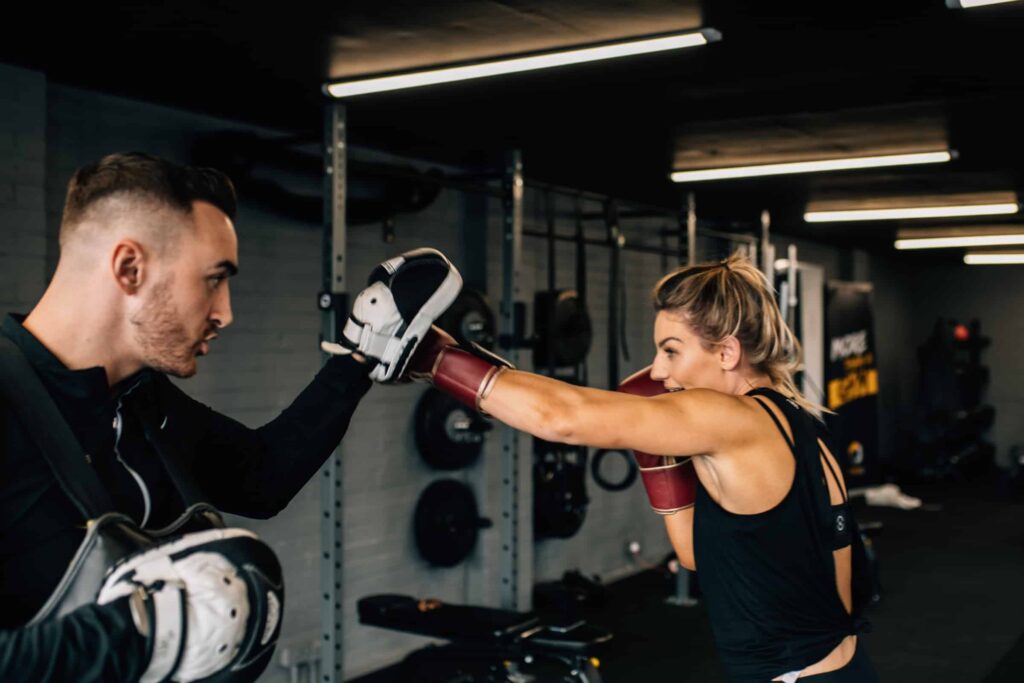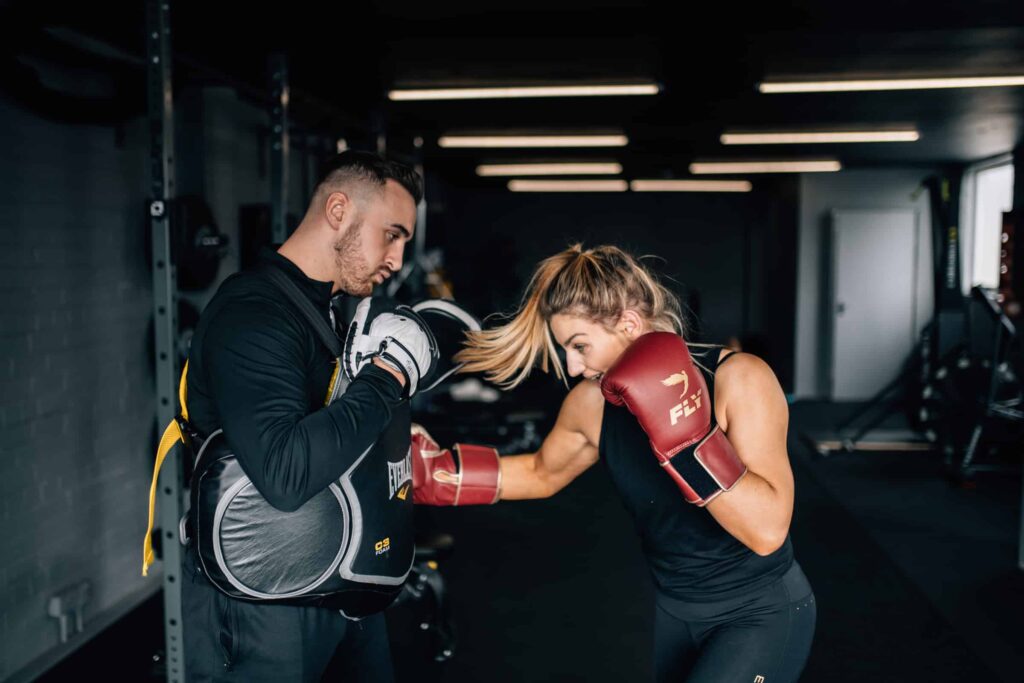 WorLd class coaching for everyday athletes
We've been at the top of our game and coach many athletes to reach the top of their game, too – including Bellator MMA superstar, Leah McCourt, Irish Professional Boxers, Tommy McCarthy, Tyrone McKenna, Padraig McCory, and our very own Tribe Coach, Scott "Hazard" Harvey.
We take the same world-class training methods and strategies we use with our athletes and apply them to our everyday athletes – our members. These training methods are what get our members the incredible results they see. 
We put the fun
back into fitness
Boxing fitness is different. We combine conditioning and strength training all into one. This improves fitness, energy, lowers stress, improves mobility and skyrockets confidence. Best of all, our different style of coaching puts the fun back into fitness. It's why our members don't leave and how they get such incredible results.